Kindly visit the full art site: serpenthes.com

SERPENTHES is the work of Los Angeles self-taught artist Gabriela Ruiz. Her ink illustrations and mixed media pieces have been displayed in group shows and collaborations across the United States and Mexico. She has been a Featured Artist at Comikaze Convention LA, Wonderground Gallery at Downtown Disney, and with RAWartists Hollywood.

I was born and raised in Southeast LA. I spent 20 years working service jobs and figuring out my art in Hollywood then moved back to the hood to undo all the damage that did lol
my ig: @serpenthes.
art ig: @serpenthes.ink
I'm also a lurker on tiktok.
No twitter because fuck Elon Musk.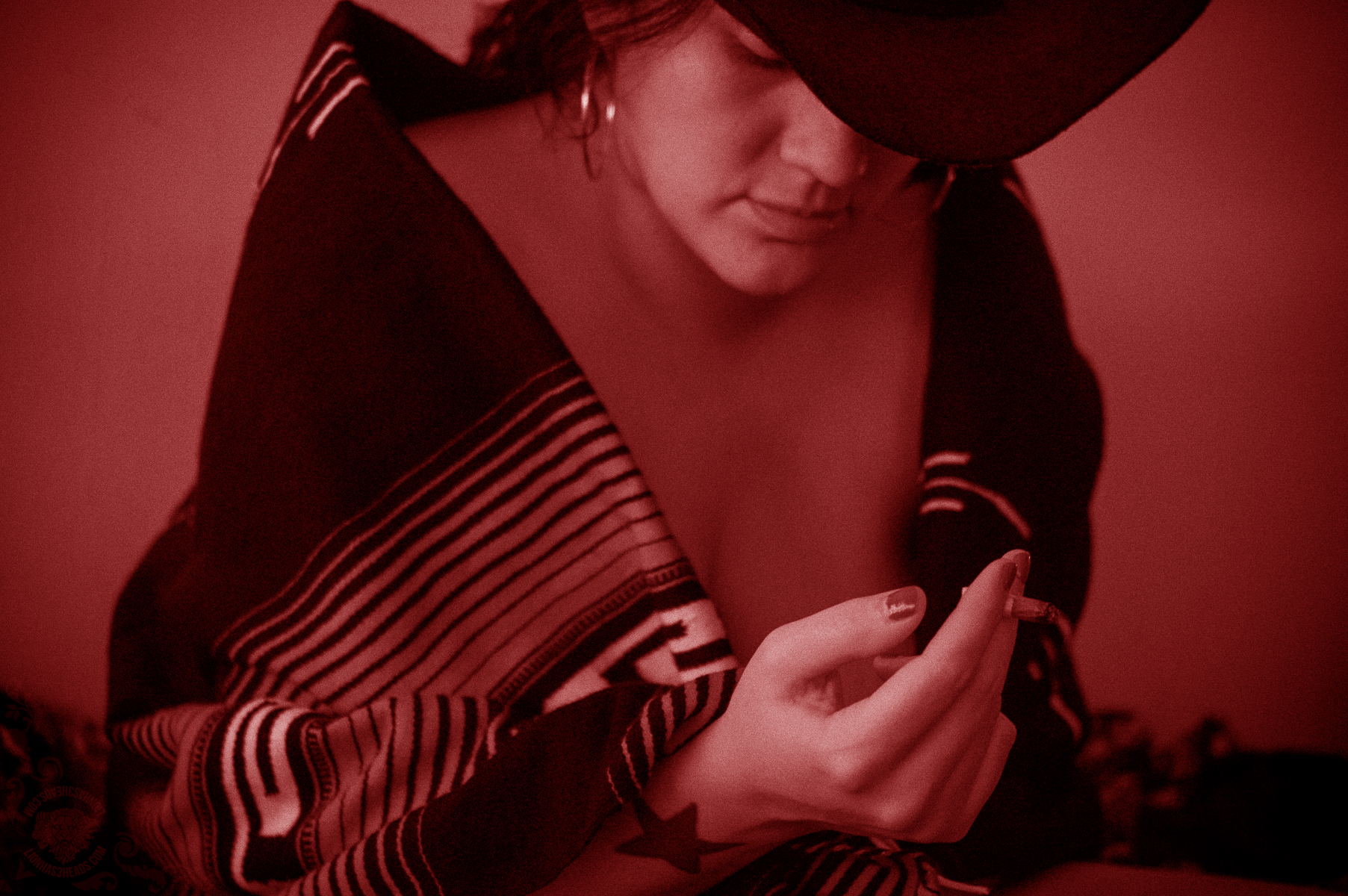 The above foto was taken by my partner in crime, you should check out his work next: lionhas3heads.com